Home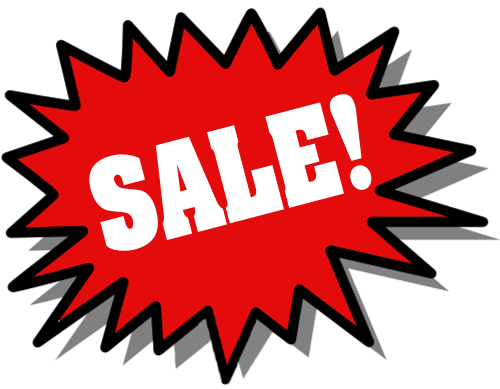 Hoo Hoo Rags has a sale that never ends! 10% reduction on ALL cotton woven/flannel topped pads, ready-to-ship or custom ordered.
~ Custom orders will be re-open Friday the 22nd of September.
~ My website now also has a section where you can learn more about my favorite Nu Skin products and links to purchase them. As the big 4-0 lumes ahead I have become more aware of my skin routines. Although we can't stop the aging process, I have discovered there are products out there to help us age more gracefully. I will only offer links to products I have personally tried and liked and I will give you my reasons why! I love a good recommendation and if you appreciate them too, definitely take a look by clicking on photo collage below.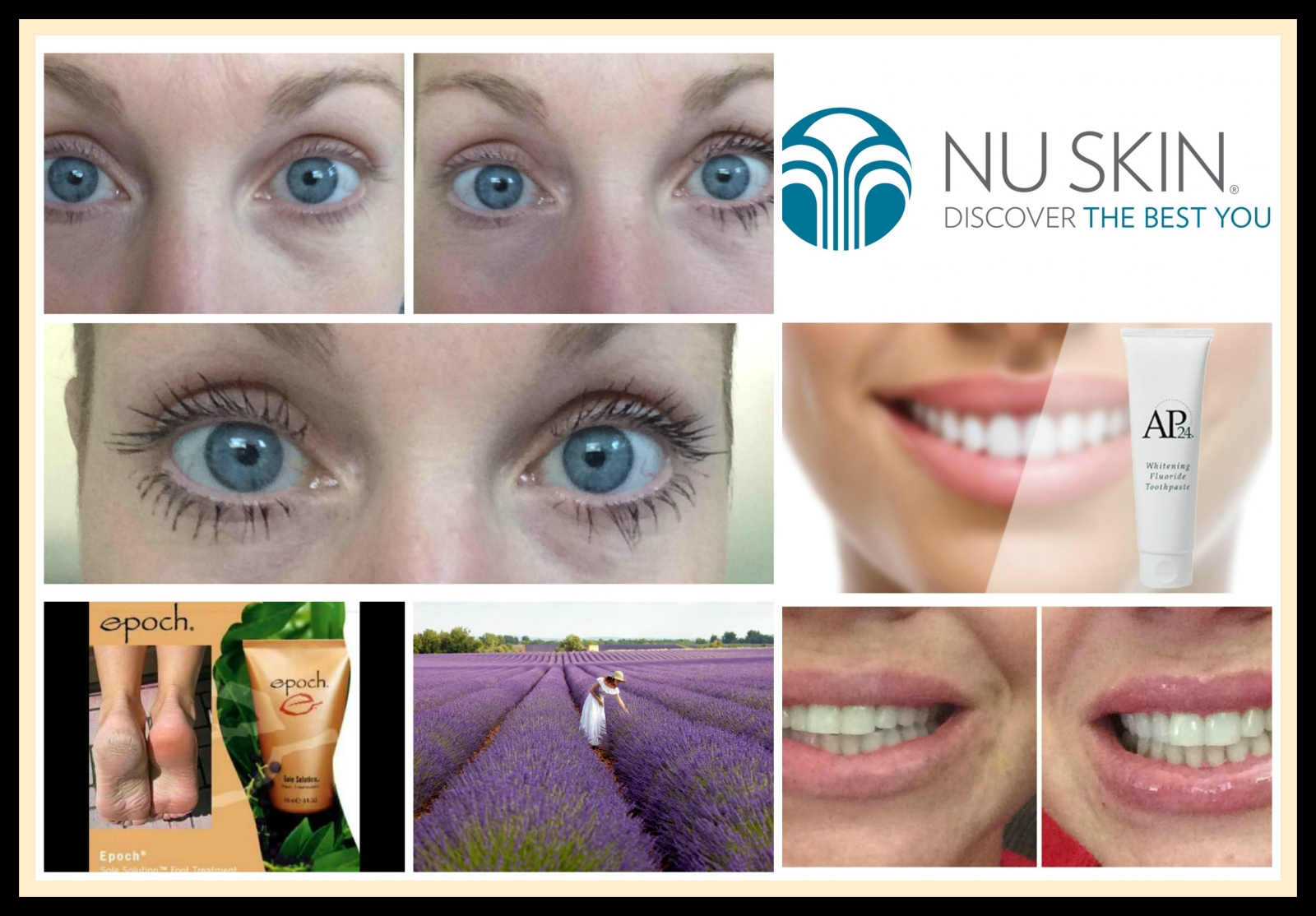 ~Pads available in the last ready-to-ship stocking,
"Under The Sea"...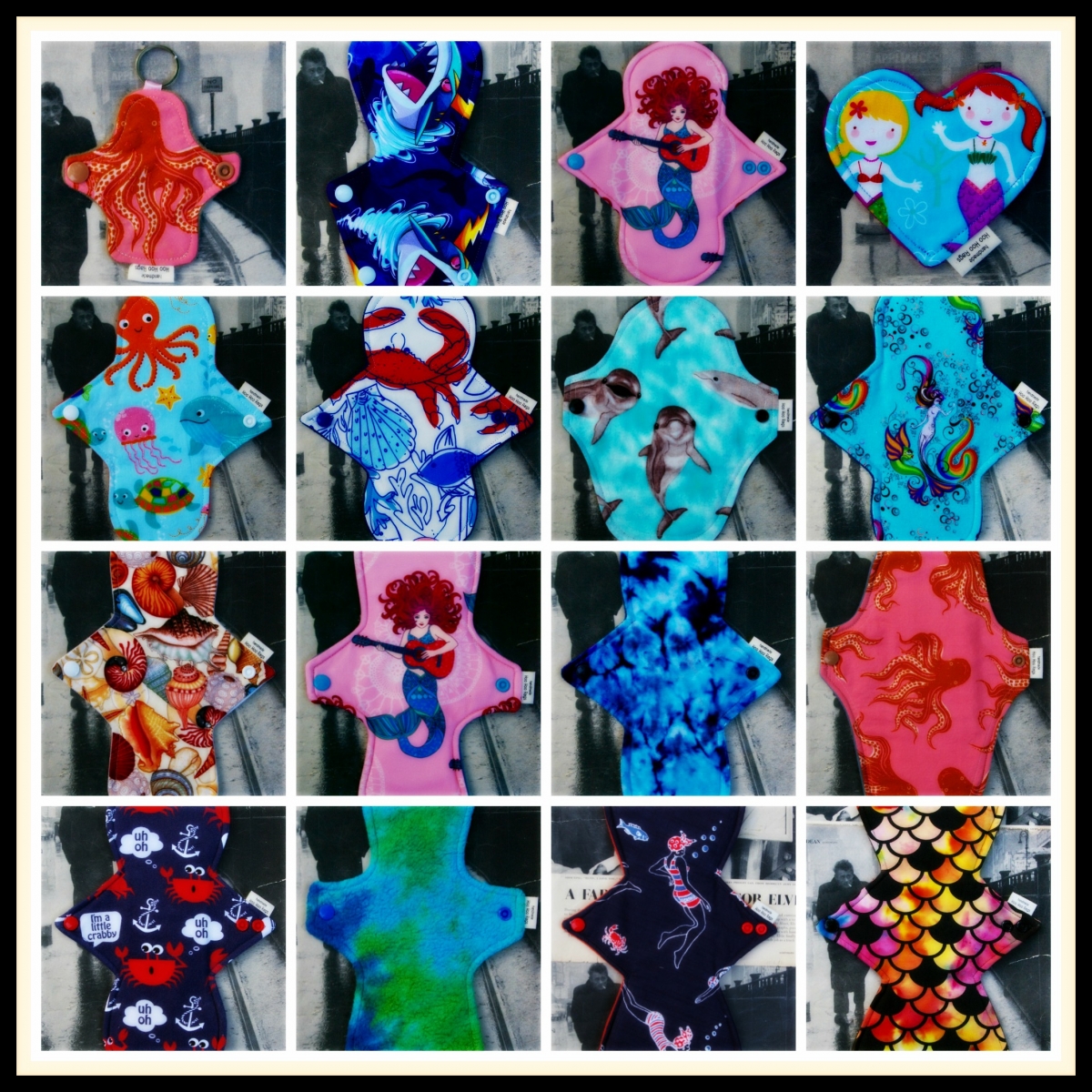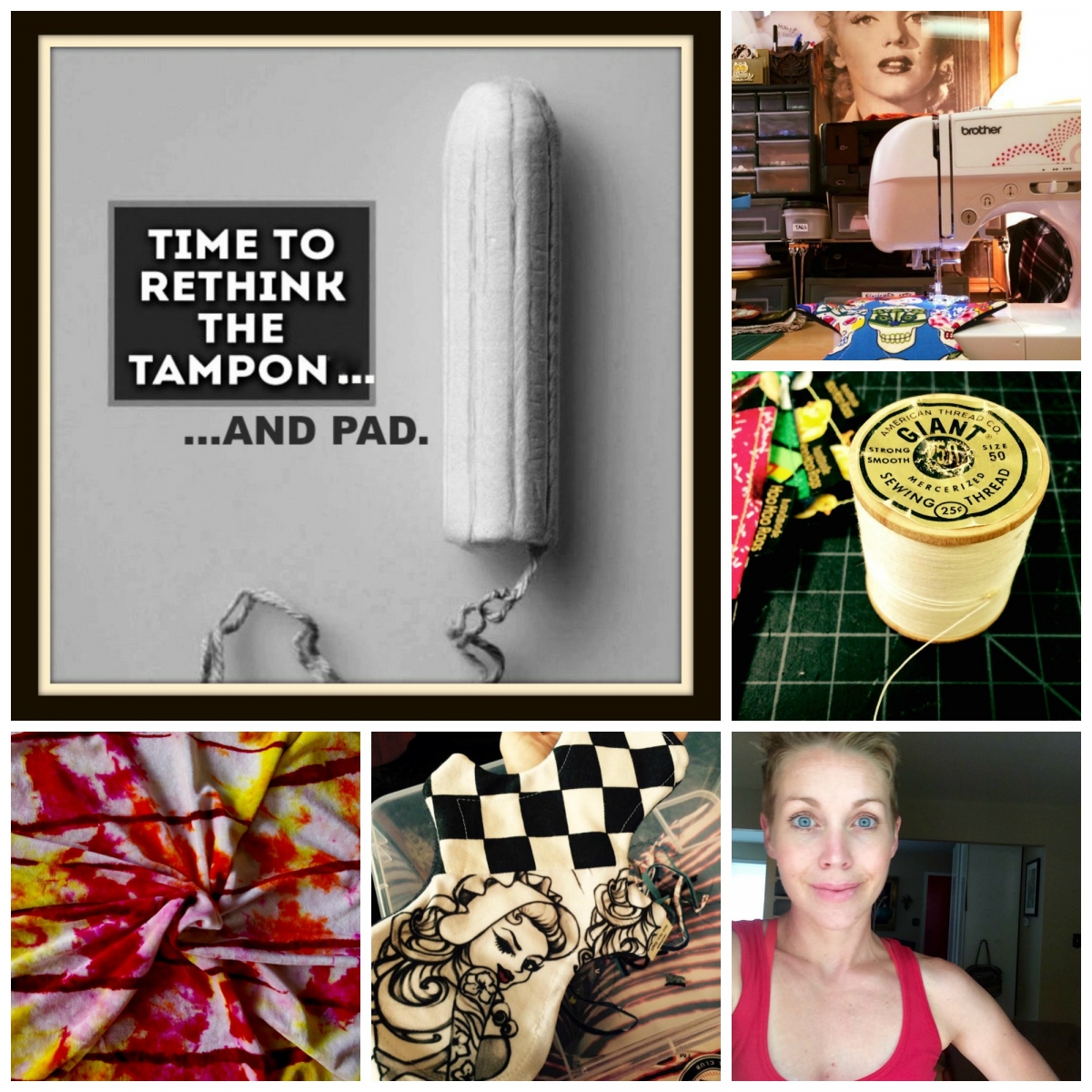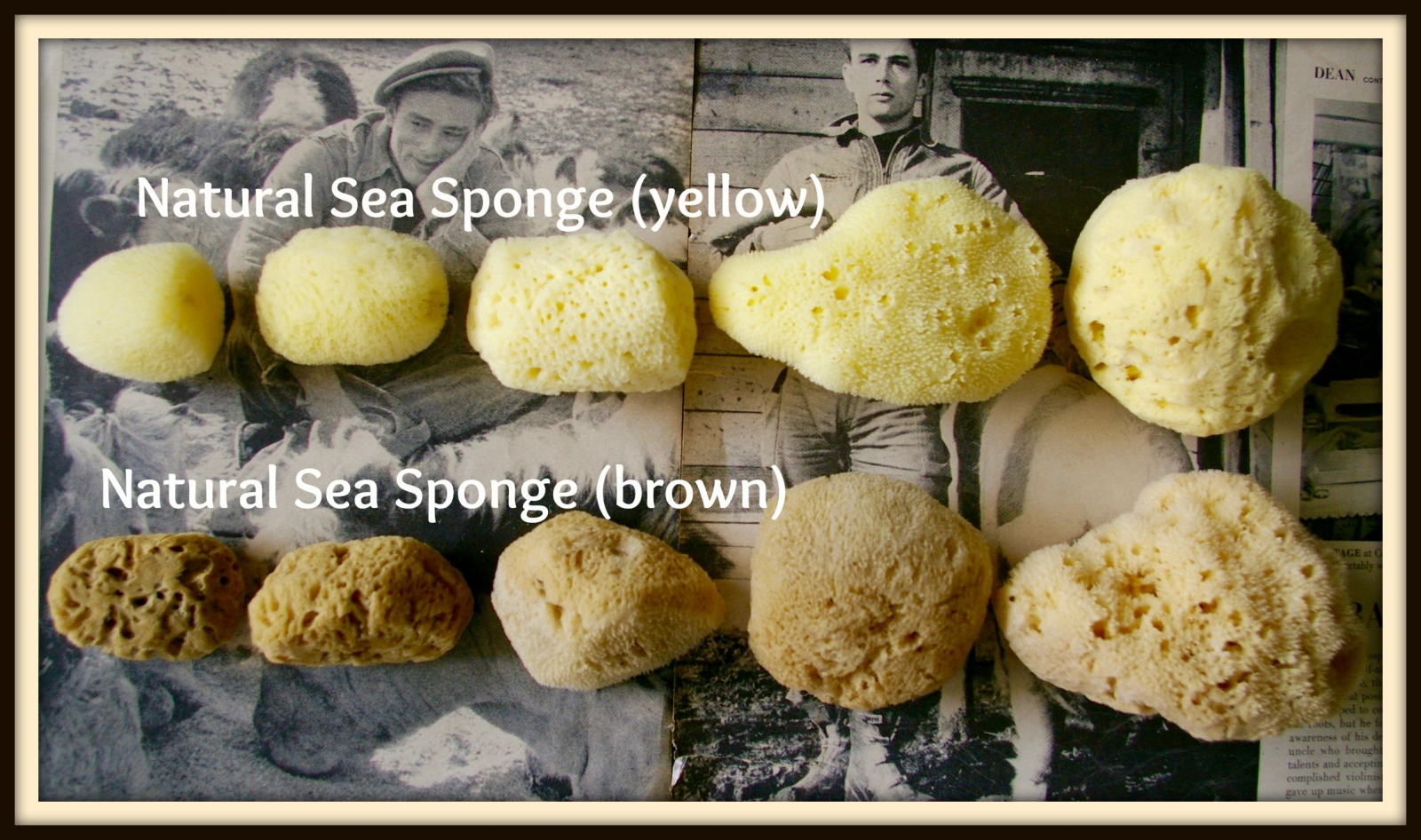 ---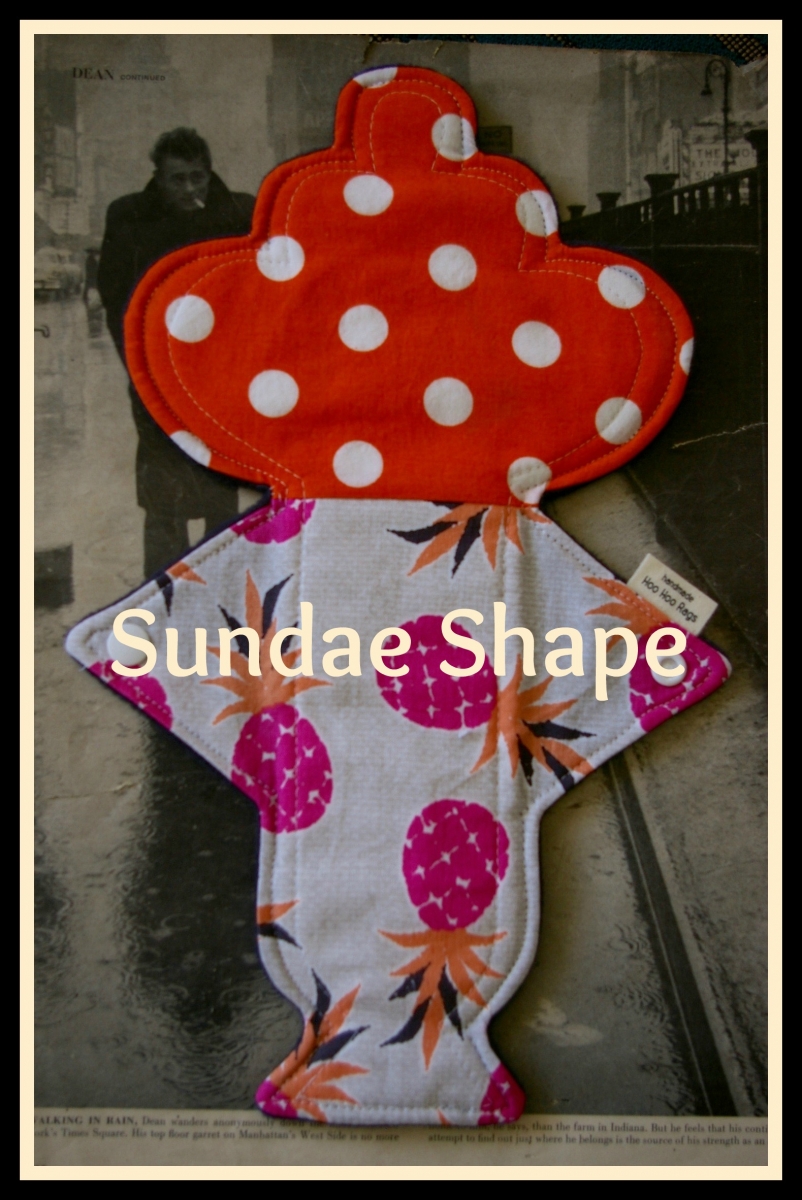 Hoo Hoo Rags'
Sundae pad!
Sundae pads are available in the "shop" section when custom orders are open. When custom orders are closed, you will not see the pad ordering options, only ready-to-ship items.
In my Facebook group, I also do a monthly birthday panty-liner giveaway. Be sure to join for your chance to win, open worldwide!
Click on the Facebook icon for the link to request to join my group.
---
Click on this photo to watch a fun and informative review by the lovely Am Cozy on YouTube...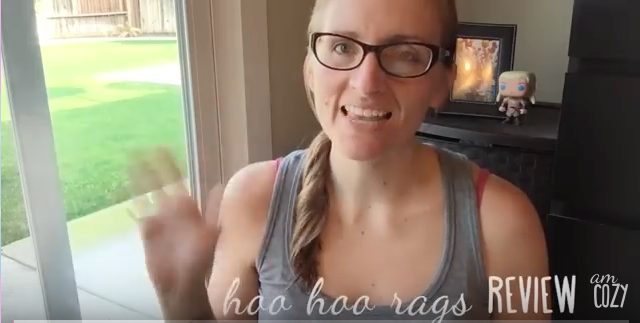 "Just wanted to say that I love Hoo Hoo Rags, I am so happy of how thin and soft they are. It has definately become one of my favorite brands. It also came right on time for me to wear it. Thank you Alison."
- Gabriela L.
"Thank you so much Alison Marge Bishop! I am completely in love - especially with Neverland, Peter Pan is my obsession and I can never find any related prints! It was so lovely to work with you and I am so happy."
- Emma M.
"Definitely one of my favorite shops to get my cloth pads. Oh and I also love my cup spot!! It's heart shaped! Very good work! Great prices! Awesome prints!! Easy to communicate with!! Ships quickly! You can tell she takes pride in her work!! That's part of why I keep coming back (almost every month)!!"
-Jessica D.
To read and watch more testimonials and reviews, click here to see my TESTIMONIALS page.