Home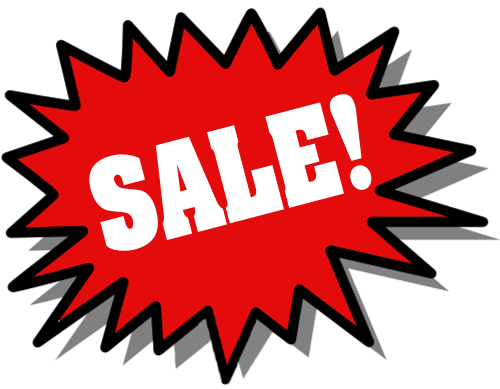 Hoo Hoo Rags has a sale that never ends! 10% reduction on cotton woven/flannel topped pads (except vintage fabrics) ready-to-ship or custom ordered.
~ Custom orders are closed until March 2018.
~ Pads in featured in the last ready-to-ship stocking...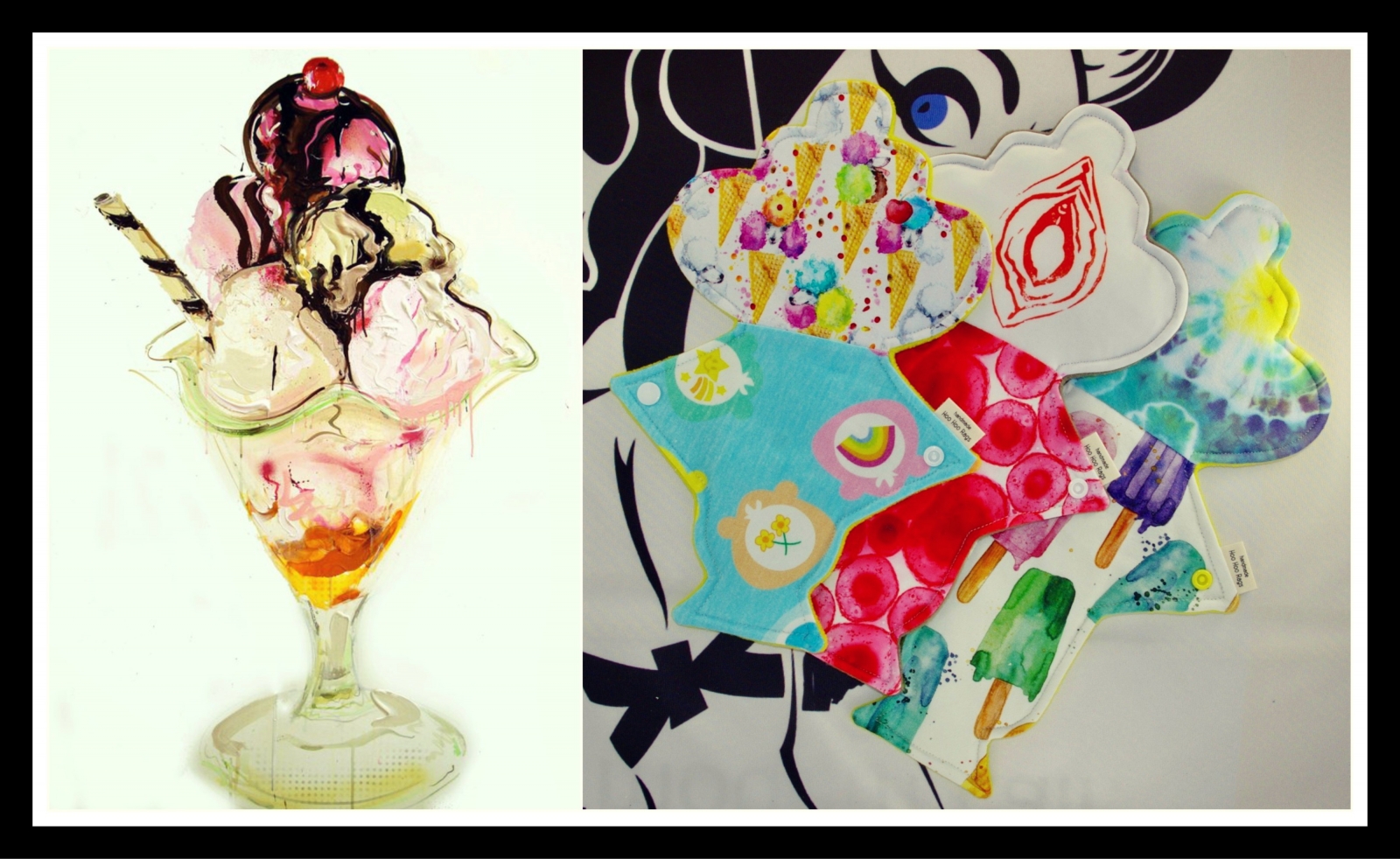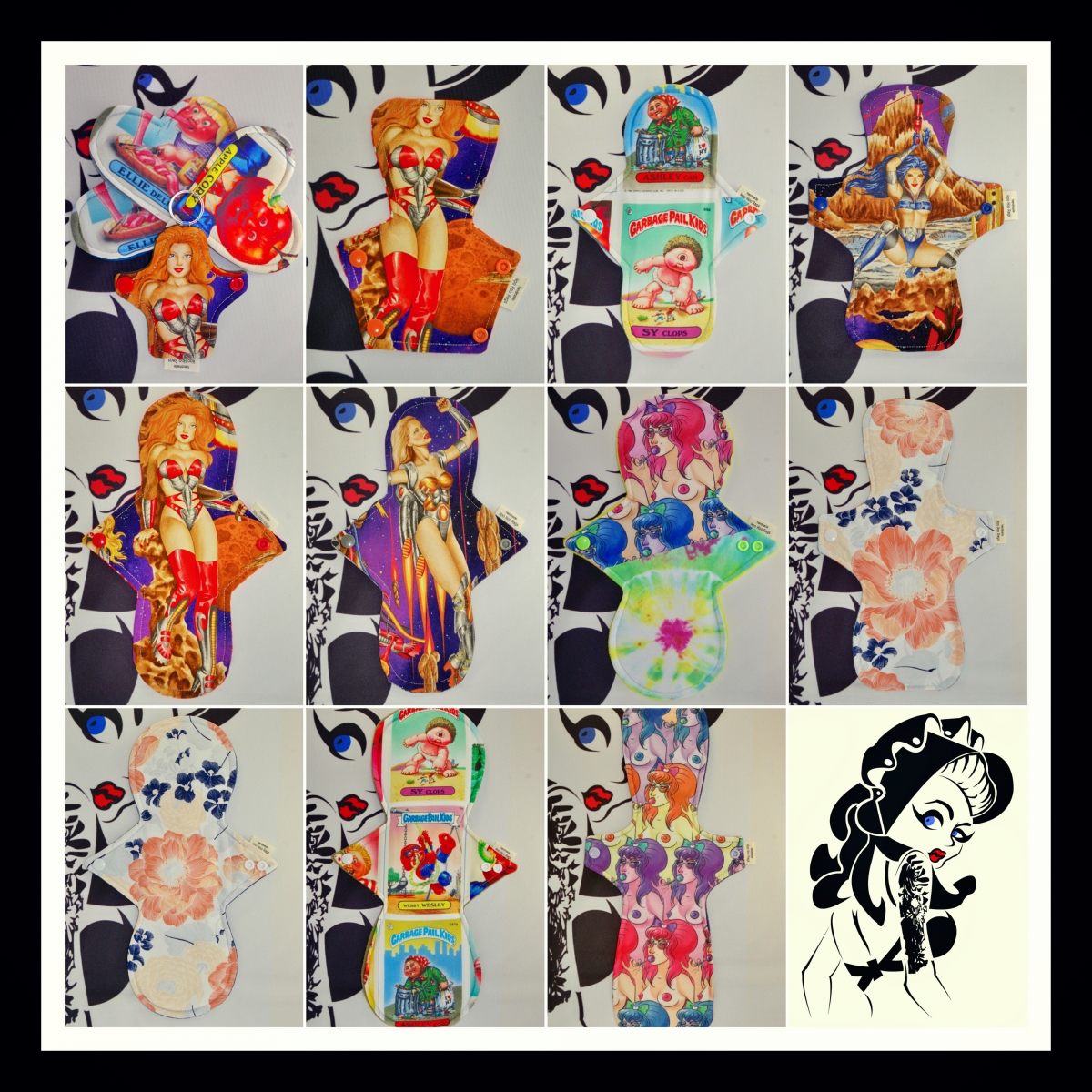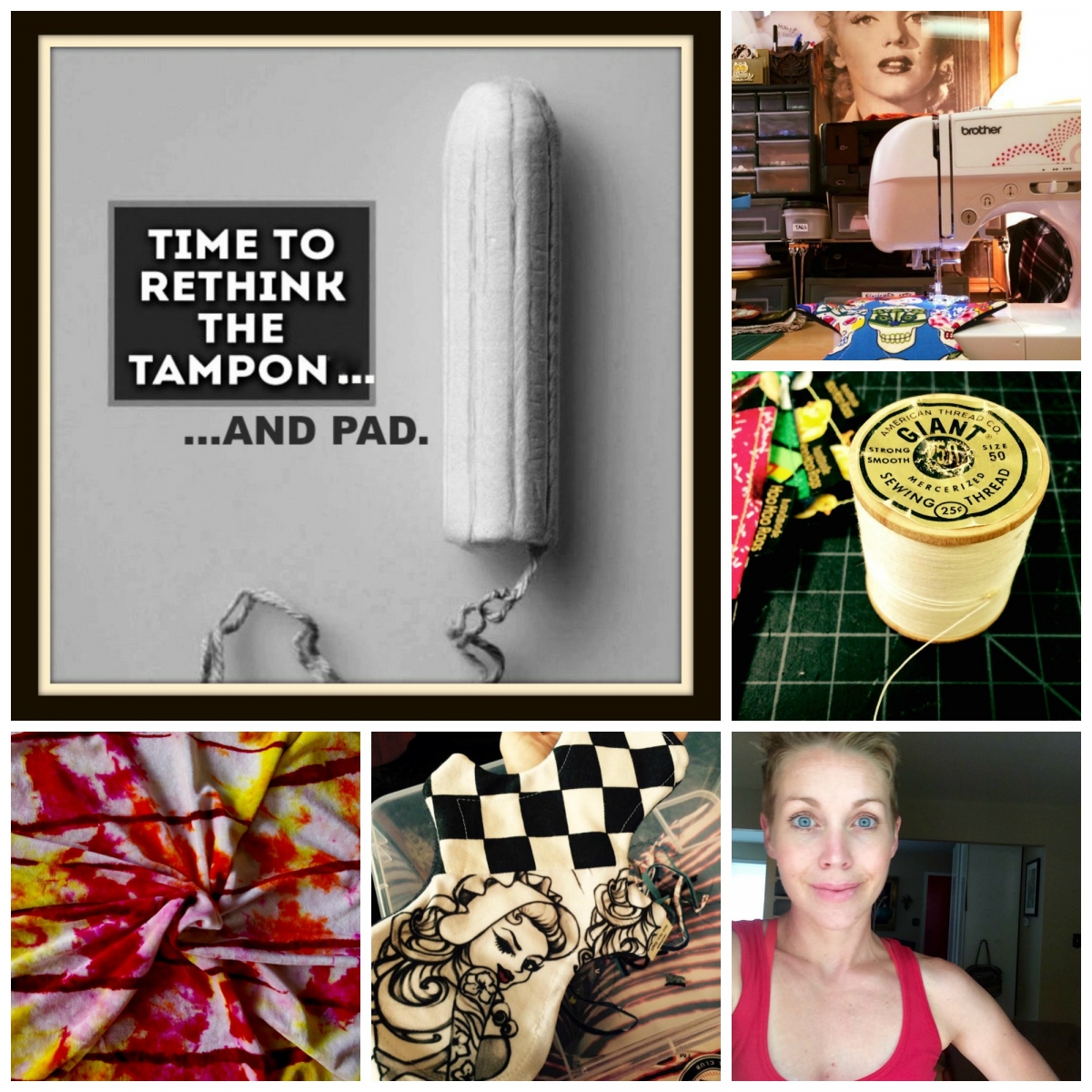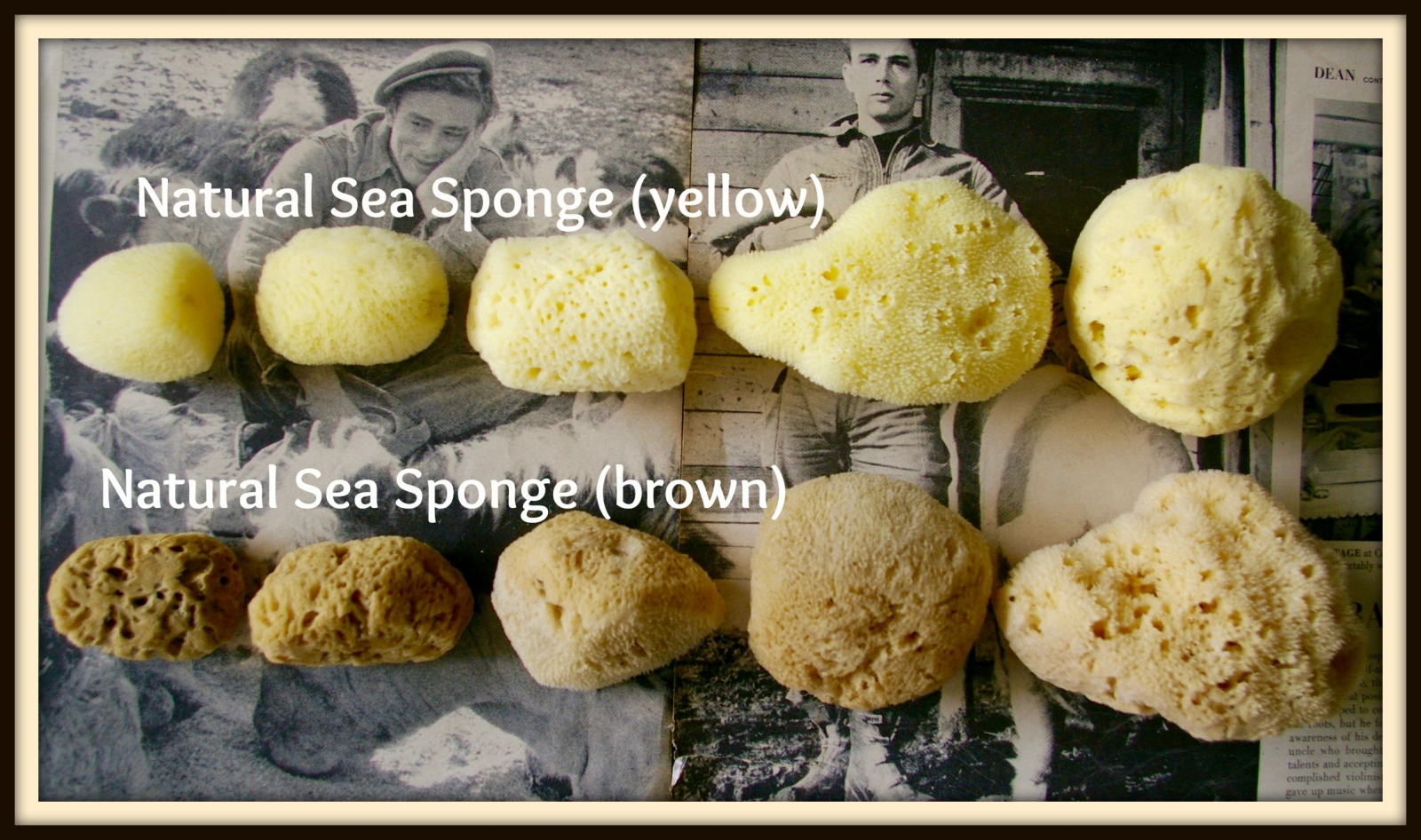 In my Facebook group, I do a monthly birthday panty-liner giveaway. Be sure to join for your chance to win, I cover shipping worldwide!
Click on the Facebook icon for the link to request to join my group.
---
Click on this photo to watch a fun and informative review by the lovely Am Cozy on YouTube...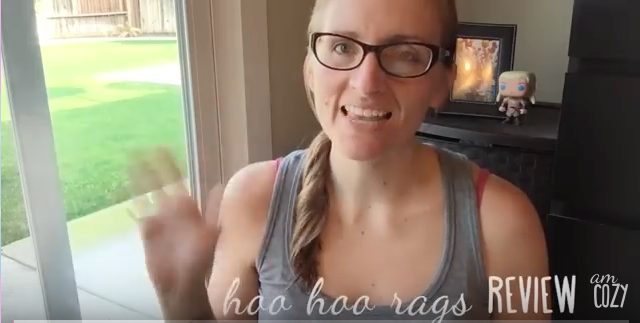 "Just wanted to say that I love Hoo Hoo Rags, I am so happy of how thin and soft they are. It has definately become one of my favorite brands. It also came right on time for me to wear it. Thank you Alison."
- Gabriela L.
"Thank you so much Alison Marge Bishop! I am completely in love - especially with Neverland, Peter Pan is my obsession and I can never find any related prints! It was so lovely to work with you and I am so happy."
- Emma M.
"Definitely one of my favorite shops to get my cloth pads. Oh and I also love my cup spot!! It's heart shaped! Very good work! Great prices! Awesome prints!! Easy to communicate with!! Ships quickly! You can tell she takes pride in her work!! That's part of why I keep coming back (almost every month)!!"
-Jessica D.
To read and watch more testimonials and reviews, click here to see my TESTIMONIALS page.