I ship WORLDWIDE!! All international friends are charged $5 at checkout...then once I pack and weigh the package, I will invoice you for the remainder of the shipping charge. For custom order requests, please contact me here or through Facebook and I will sew for you if time and home commitments allow it through the summer months! Thank you for your interest in Hoo Hoo Rags!
Fels-Naptha Stain Bar
$2.25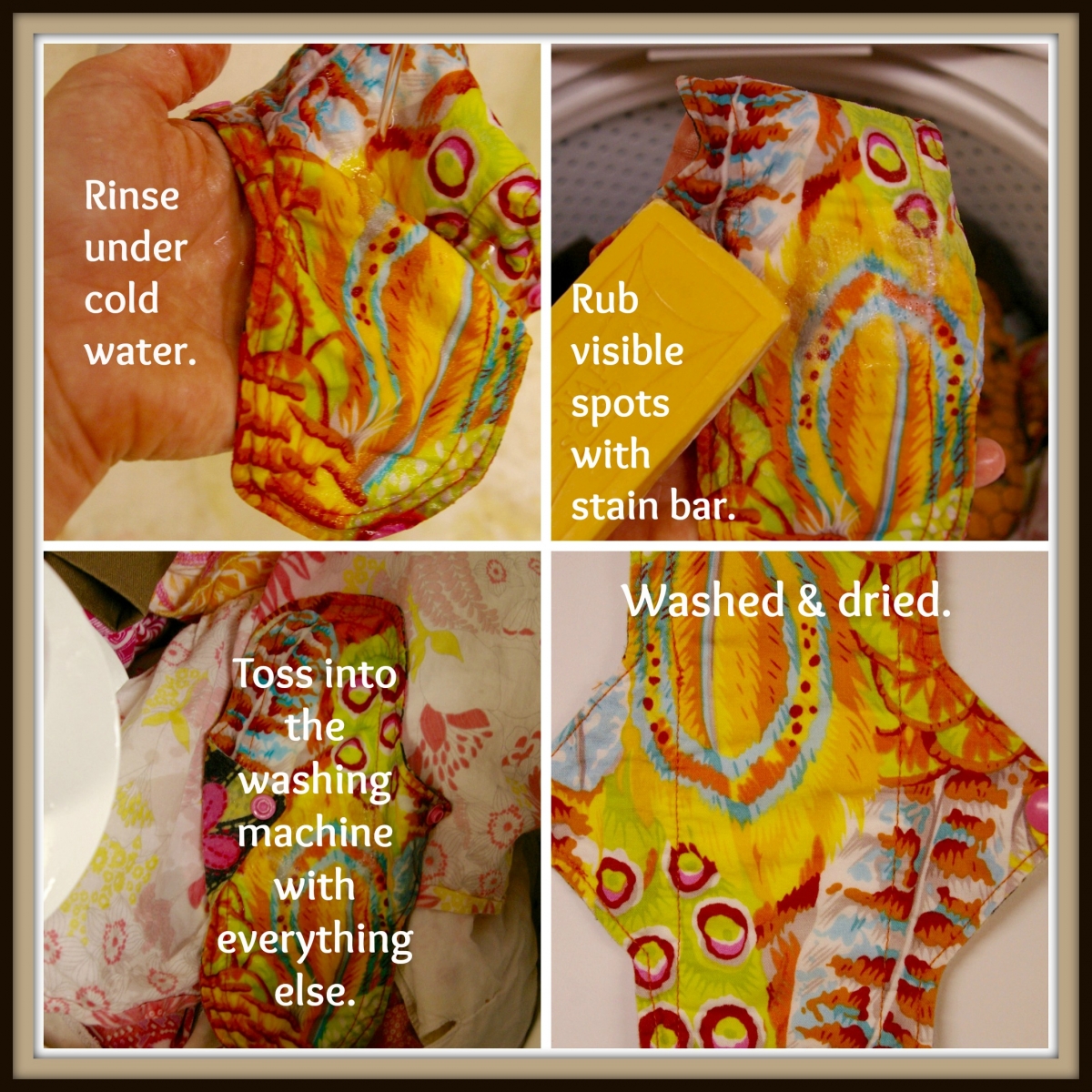 International customers, you are welcome to purchase, just bear in mind this weighs 5 ounces
This is my go-to stain remover in my pad washing routine. My routine consists of rinsing the pad under cold water after removal, rubbing Fels-Naptha stain bar on any visible markings until it lathers up a bit. Then, if at home, I toss the pad into my washing machine and leave it there until I do laundry...I throw the rest of my laundry in with the pads and wash in cold water as normal. I usually do a load of laundry every 2-3 days in my house. If I am not at home, I still rinse my pad upon removal and store it in a wet-bag until I'm home. Then I re-wet the pad, rub the Fels-Naptha stain bar on the visible markings until it lathers up a bit. I then toss the pad into the washing machine where it stays until I have a full load of washing to do. For me personally, it is my preferred wash routine. The stain bar will last a very long time.
5.0 oz bar
Ingredients:
soap (sodium cocoate*, sodium palm kernelate*, sodium palmate*, sodium tallowate*), water, talc, dipentine, coconut acid*, palm acid*, tallow acid*, palm kernel acid*, peg-6 methyl ether, peg 8, glycerin, sodium chloride, pentasodium pentetate, tetrasodium etidronate, fragrance, triclocarban titanium dioxide, yellow 5, red 40
*contains one or more of these ingredients