I ship WORLDWIDE!! All international friends are charged $5 at checkout...then once I pack and weigh the package, I will invoice you for the remainder of the shipping charge. For custom order requests, please contact me here or through Facebook and I will sew for you if time and home commitments allow it through the summer months! Thank you for your interest in Hoo Hoo Rags!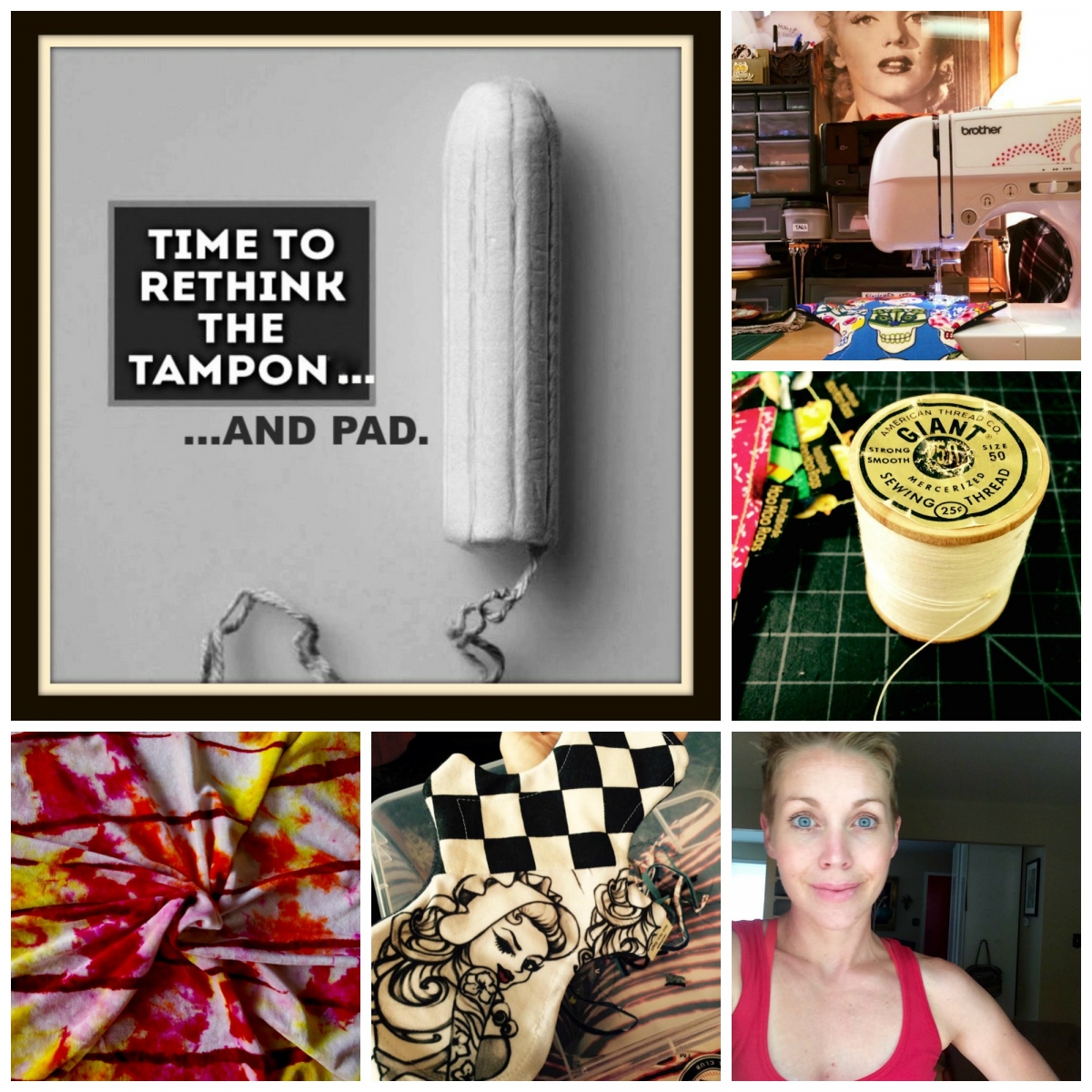 Hoo Hoo Rags was formed as a result of my positive personal experience with switching from disposable menstrual products to reusable options. Not only did my terrible period cramps almost disapear, but my cycle regulated and I felt fresher and so much more comfortable during my period. I am convinced the cramping and cycle irregularities I had experienced all of my life were worsened or even caused by disposable products and the chemicals they contain. I became so excited about my experience with making the switch to reusable options, I HAD to spread awareness to others and created Hoo Hoo Rags.
I have a passion for collecting off-the-beaten-track fabrics as well as some really interesting and gorgeous vintage fabrics. I pride myself on great fabric placement and precise sewing. I offer a fun, thin, leak-proof and effective reusable handmade pad that I hope you can enjoy for years to come. My pads not only can be used for menstrual cycles, but also for incontinence issues. You are never too old to make the switch!
I DO SHIP INTERNATIONALLY too! World-wide! If you order, you will initially be charged $5...then when the items are packed and the package is weighed, I invoice you for the remainder of the shipping. Any questions, just ASK!
If you are looking for internal protection, I also sell Nature's Tampon the natural sea sponge. I have a lot of info and FAQ's here on the site if you want to read more about this internal reusable option.